15/18/20/23 BRP-9
The Hyundai reach trucks are rugged, productive, lean-and-mean lifting machines. Designed for the Australian market, it delivers optimum productivity, reliability and comfort in a robust, user-friendly package. Prepare to go high, real high!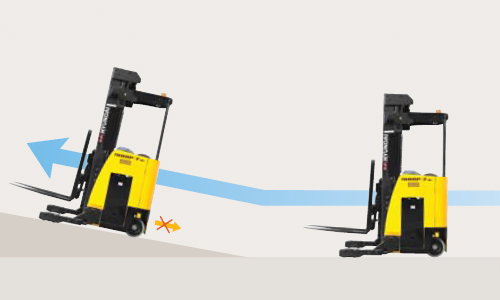 Excellent Gradeability Operation and Anti Roll Back
A powerful drive motor and four wheel configuration provide for exceptional stability and excellent gradeability. When restarting after a stop on a slope, an anti-roll back function ensure operational safety.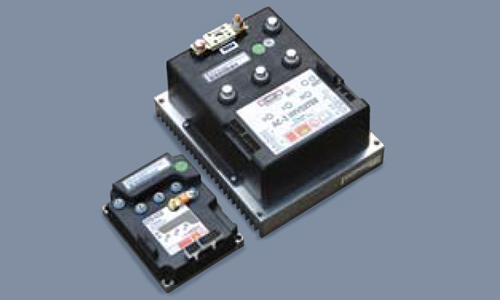 High Technology ZAPI Controller
The efficient, almost noiseless, 8Khz(high frequency) controller provides smoothquite operation and protection for low & high voltage, overheating and fault recording.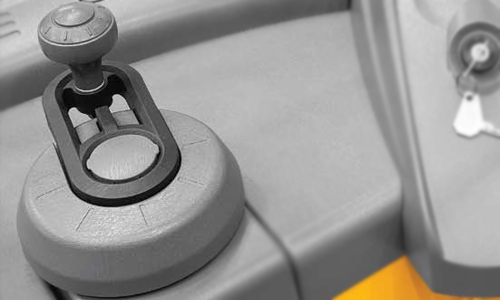 Newly Designed Steer Control Handle
A newly designed steering control coupled with our new Electric Power Steering control gives the operator exceptionally smooth and controlled steering for tight spaces.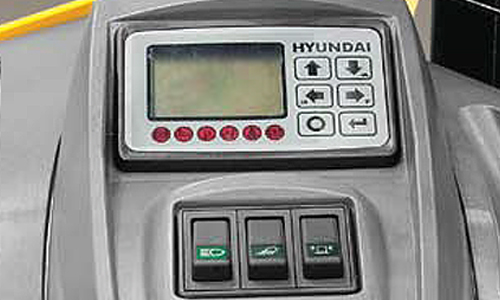 Self - diagnostic LCD Monitor
The LCD monitor has a back-light system to provide a clear view of the system's operation in all environments. The monitor provides information about operation error, system fault, battery level, hour meter plus other various functions.