20/25/30/32 BC-9
1.6 to 5 tonnes
Explore Hyundai's range of reliable, smooth running and powerful 4-wheel electric counterbalance forklift trucks with load capacity up to 5000 kg.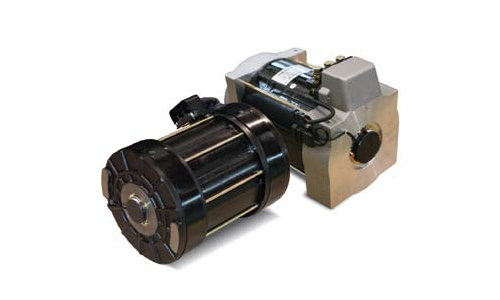 Advanced drive and lift performance with proven durability and low maintenance
The enclosed drive and pump motor with AC technology combine power, high maintenance intervals and excellent durability. The brushless AC motors offer improved efficiency and reduction maintenance cost.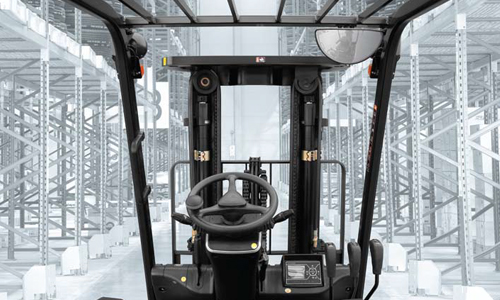 Excellent visibility for safe operation
Optimized lift cylinder arrangement provides operator with wider visibility.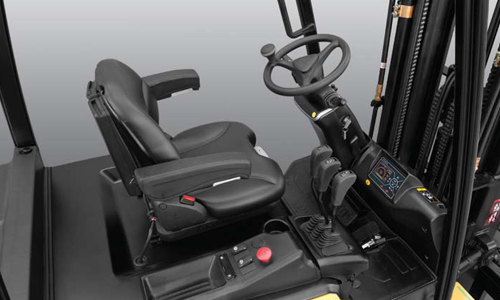 Spacious operator cabin
The newly designed cabin was conceived for more space, a wider field of view and operator comfort.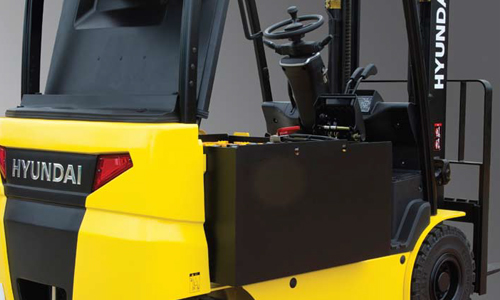 Easy battery replacement
The battery compartment is equipped with a side battery removal assembly for easy removal and replacement.