20/25/30/33 DT-7
1.5 to 8 tonnes
Explore Hyundai's range of Diesel Counterbalance Forklift Trucks. We offer excellent performance and simple machine operation in a comfortable workspace.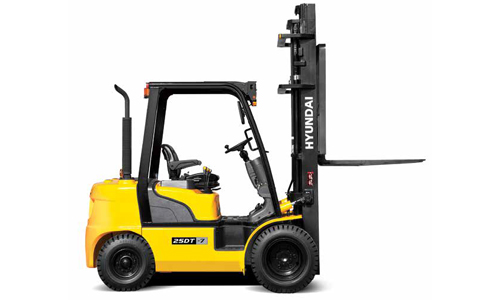 Highly durable drive axle
The strengthened drive axle separable from transmission ensures low vibration and easy maintenance. The wet disc type brake is applied for easy operation, smooth response and maintenance free.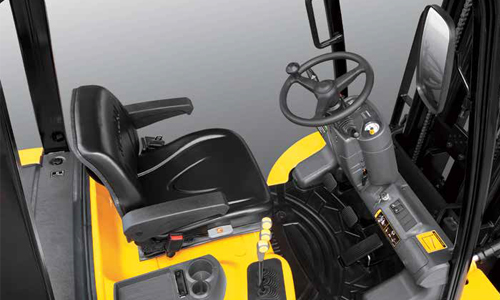 Spacious operator over head guard
The newly designed cabin provides wide visibility and spacious environment, ensuring all day comfort for the operator.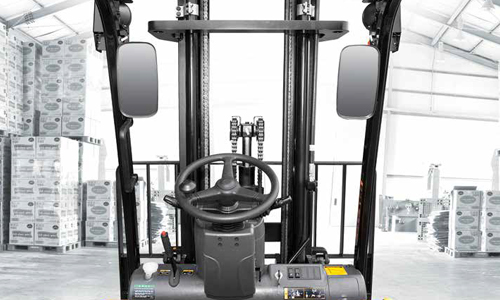 Excellent visibility for safe operation
Optimized lift cylinder arrangement provides operator with wider visibility. The panoramic mirror expands the driver's view when backing up.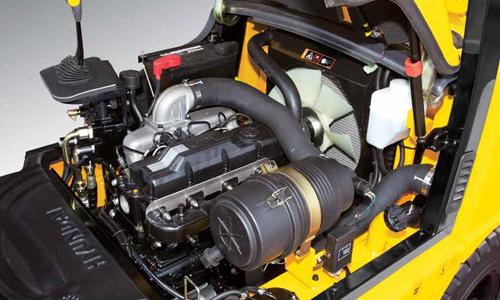 Large open engine hood
Highly accessible engine compartment assures fast and efficient maintenance.