35/40/45/50 D-9K
1.5 to 8 tonnes
Explore Hyundai's range of Diesel Counterbalance Forklift Trucks. We offer excellent performance and simple machine operation in a comfortable workspace.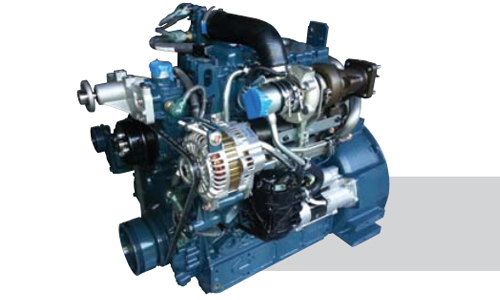 KUBOTA V3800-CR-T Engine
The common rail system has made it possible to optimize combustion and create more durable, quite, and fuel-efficient engine.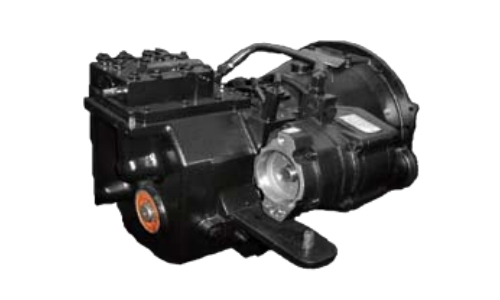 Highly Durable Transmission
Powershift transmission of forward 2 stages and reverse 2 stages provides fast travel speed and quiet travel under any heavy load condition, and enhances work efficiency. The clutch protection system prevents excessive use of inching as well as minimizes change-impact.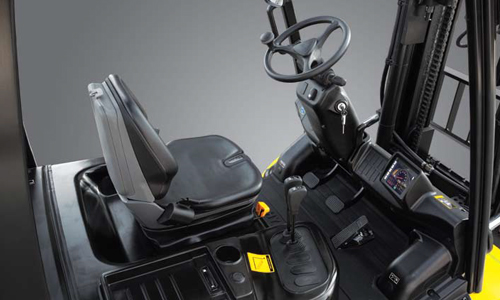 Spacious Operator Cabin
The newly designed cabin provides wide visibility and spacious environment, ensuring all day comfort for the operator.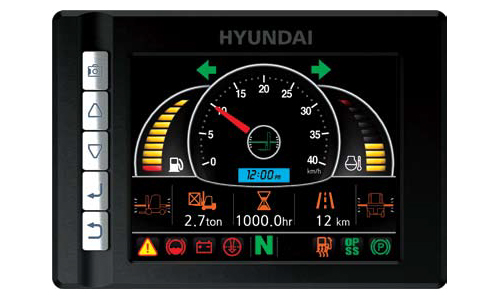 Advanced LCD Monitor
The 5.6 inch wide screen LCD color monitor allows the operator to control the machine with ease. The monitor features speed, travel direction, battery discharge indicator and hour meter. The operator can easily check the A/S information through Maintenance Management Display.