35L/40L/45L/50 L-7A
1.5 to 7 tonnes
Explore Hyundai's range of LPG Counterbalance Forklift Trucks with loading capacity up to 7 tonnes. We offer the best operational conditions with great power, performance and load capacity.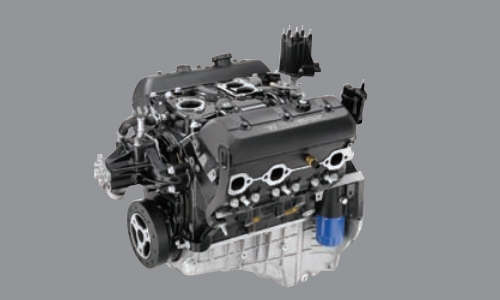 GM 4.3L V6 Engine
Market approved quality of GM 4.3L V6 engine ensures incomparable performance, durability and additional value to the machine. Powerful and efficient engine provides excellent fuel economy and excellent torque for improved operation. (EPA/CARB Tier-IV Certified)
Fast and Stable Performance
Being able to quickly raise and lower the mast, as well as tilt it forward and backward, provides the best operational conditions during unloading. When the truck is fully loaded, mast lowering speed is carefully controlled to ensure safety by the down control valve .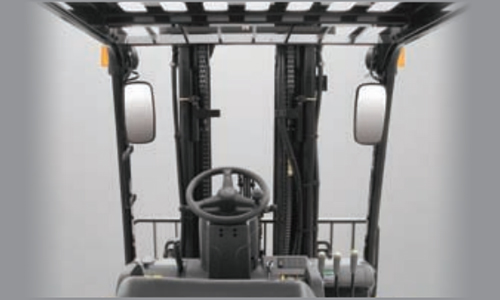 New High Visibility for Safe Operation
The operator is able to work with increased safety and accuracy due to a wider view mast.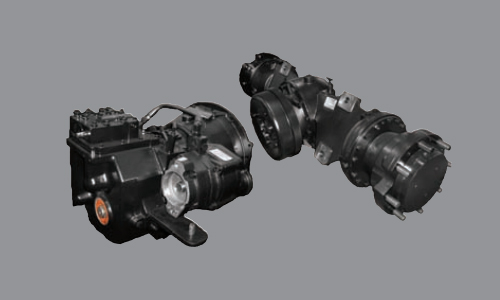 Highly Durable Split type Drive Axle
The planetary reduction drive axle smoothly delivers desired torque to the drive wheels.